About Us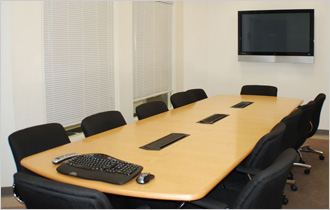 The firm was set up in 1959 by Carlos Griffa, who until then had been the Chief Claims Officer at the the National Institute of Reinsurance
At present, the firm is composed by Carlos Griffa, Martín Griffa and Darío Griffa, and it counts on the collaboration of technically updated and permanently trained staff in order to guarantee the most efficient assistance to the market.
The Firm has surveyors and correspondents throughout the country to offer a fast and customized attention wherever required.
A group of lawyers, public certified accountants and engineers specialized in different fields collaborate with the firm.
The firm works with local and foreign Insurance Companies, Sea and Air Shipping Companies, Cargo Agents, Bonded Warehouses, Importers and Exporters.